April 20: The show will go on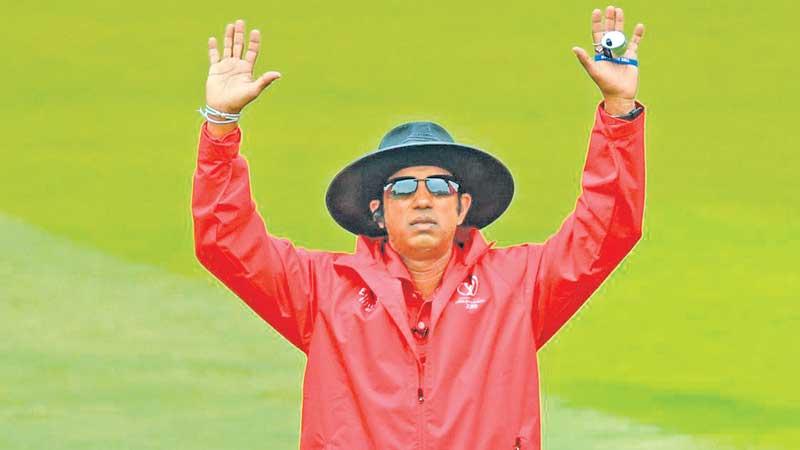 The postponed 42nd Observer-SLT Mobitel School Cricketers of the Year mega awards ceremony will be held on April 20.
The health authorities have given the green light to hold the Mega Show on April 20 and the organizers the Sunday Observer, together with the sponsors Sri Lanka Telecom Mobitel are finalizing all arrangements for the big day.
A high profile meeting was held at Lake House last Tuesday, attended by the officials of the ANCL and Sri Lanka Telecom Mobitel, together with the event organizers.
Article Posted Date:
Sunday Observer: 14.03.2021