Be courageous even if you are not rewarded - ANCL Chairman Krishantha Cooray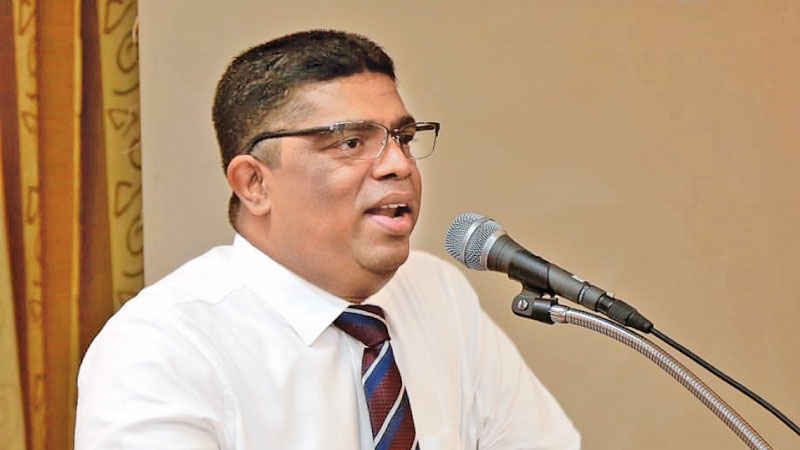 All school cricketers should be determined to give off their best whether they receive awards or not at the 41st Observer-Mobitel award ceremony which will take place today, said the Chairman of the Associated Newspapers of Ceylon Limited (ANCL) Krishantha Cooray.
He said for the first time coaches of schools too will be felicitated at this awards ceremony.
The Chairman said cricketers from all parts of the island extending from Dondra to Point Pedro will be rewarded at this gala event.