Covid-19 put Mega Show on hold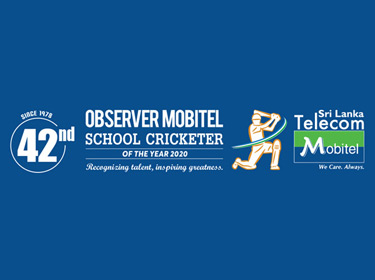 The unexpected developments in the country with the Covid-19 epidemic has forced us to postpone the 42nd Observer-Mobitel School Cricketer of the Year. Although we originally planned to host the 2020 Mega Show at the BMICH on November 18, it seems that we will be unable go ahead due the latest Covid-19 developments in the Brandix cluster.
Hence it is too early to take a decision on the date with more than a month to go, we have decided to closely monitor the developments and follow the Government regulations. On the other hand, we are extremely happy to see more school cricket awards coming up to reward schoolboy cricketers in recent times.